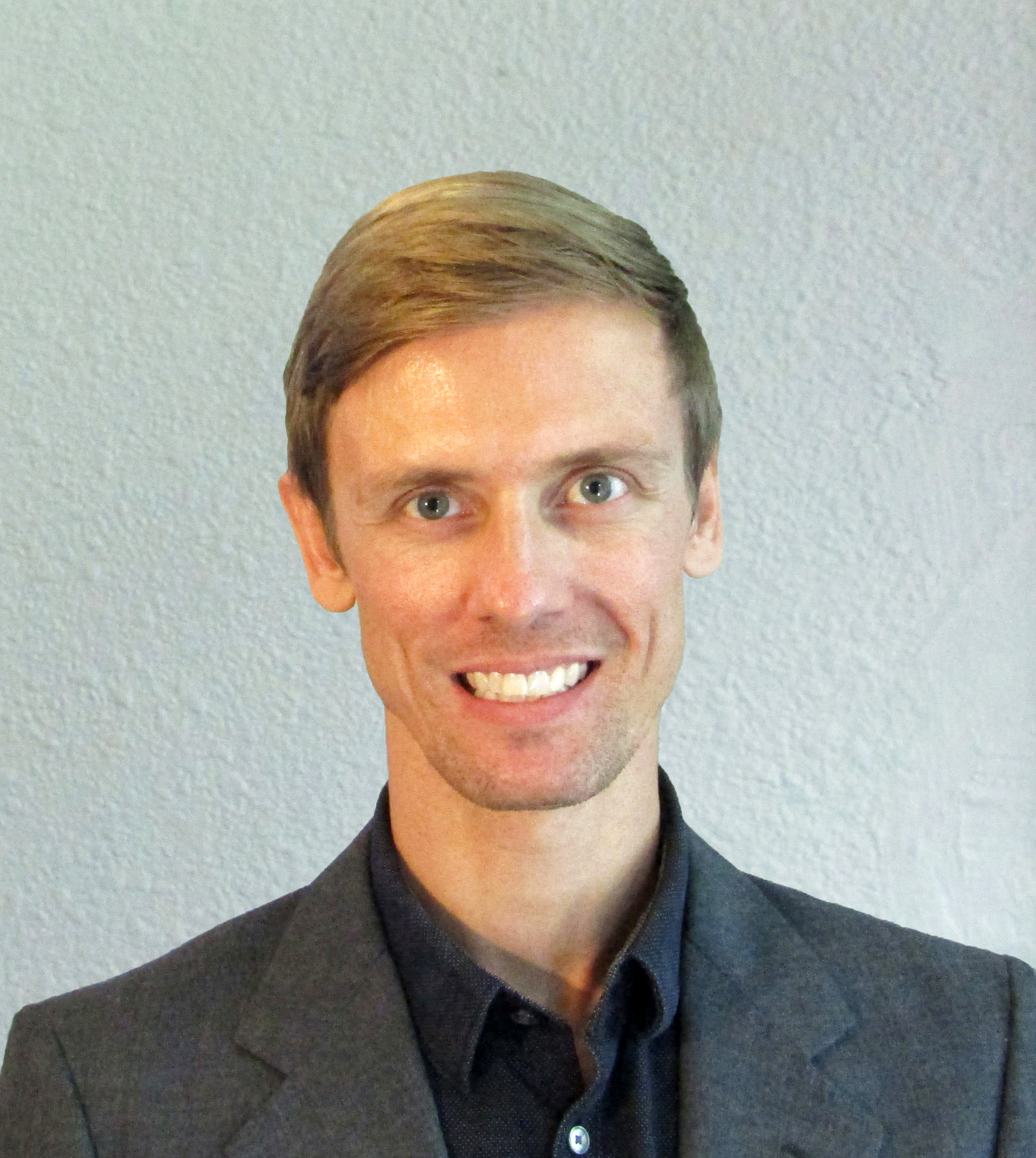 CJ Clayton Jr.

Mediator | Facilitator | Conflict Coach
Education:
Graduate Certificate in Alternative Dispute Resolution at the University of Denver – 2018
40 hour Professional Mediation Training Certificate at the University of Denver – 2018
M.A. Political Science at the University of Colorado Denver – 2017
B.A. Philosophy, minors in Biology and Political Science at Fort Lewis College – 2014
Mediation Expertise:
Divorce, Family, Property, and Business Mediation.

Small Claims Court, Protection Order Conditions Conference, and Community Mediation.

Transformative Mediation and Conflict Coaching.

Communication and Dispute Resolution Workshop Facilitation.
I'm focused on helping people and groups resolve conflict and transform difficult scenarios into solutions that maximize the interests and needs of the parties involved. Further, to use conflict resolution methods to invoke innovation, productivity, critical thinking, respect, cooperation, justice, and well-being. With genuine care and diligence, my goal is to provide assistance with problem-solving efficiently and effectively. I remain dedicated to meeting all these ends in a meaningful way, namely through the channels of dispute resolution. Mediation, facilitation, and conflict coaching can be useful practices when it comes to enhancing communication and collaboration. While a given conflict can be significant, if it is left unexamined, parties may be losing out on many potential benefits such as saving material resources and even deescalating hostilities. This work comes at a critical time for humanity. Together, we can not only alleviate day-to-day conflicts and gain practical value in doing so, but we can also learn how to transform some of the deepest interpersonal and personal conflicts that divide us. 
Best Regards,
CJ Clayton Jr.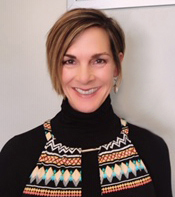 Kelly Musick
Spanish <> English Interpreter
Education:
Master of Arts in Translation & Interpretation (program course work), Monterey Institute of International Studies, Monterey California – 1995

Programa de Maestría en Traducción, Universidad de Puerto Rico, San Turce, Puerto Rico – 1997

Bachelor of Arts Degree, Lewis & Clark College, Portland, Oregon – 1987
Associations/Certifications:
American Translator's Association

Colorado Translator's Association

Colorado Association of Professional Interpreters

Certified Consortium States Interpreters

Federal Court Interpreter's Certification Exam, written passed.
Kelly has over 20 years of professional work experience and training as an independent interpreter and translator in Colorado and abroad. Her graduate studies at Monterey Institute of International Studies in Monterey California as well as those at La Universidad de Puerto Rico, San Turce have given her the solid academic framework for the rigorous career in interpretation and translation that has unfolded. She has built her business around excellence in work quality and caring about the people she works with. Her expertise spans a variety of venues, including, but not limited to the following: legal, law enforcement, forensics, government, politics, mining, agriculture, financial, banking, commerce and transportation, marketing, product development, information technology, and health and education. In addition to her work as a translator and interpreter Kelly balances her life teaching yoga and meditation. Kelly deeply enjoys being able to facilitate understanding and peace in each encounter she has with the people she meets.